How can you Decide on your Packaging?
Views: 0 Author: Site Editor Publish Time: 2022-09-29 Origin: Site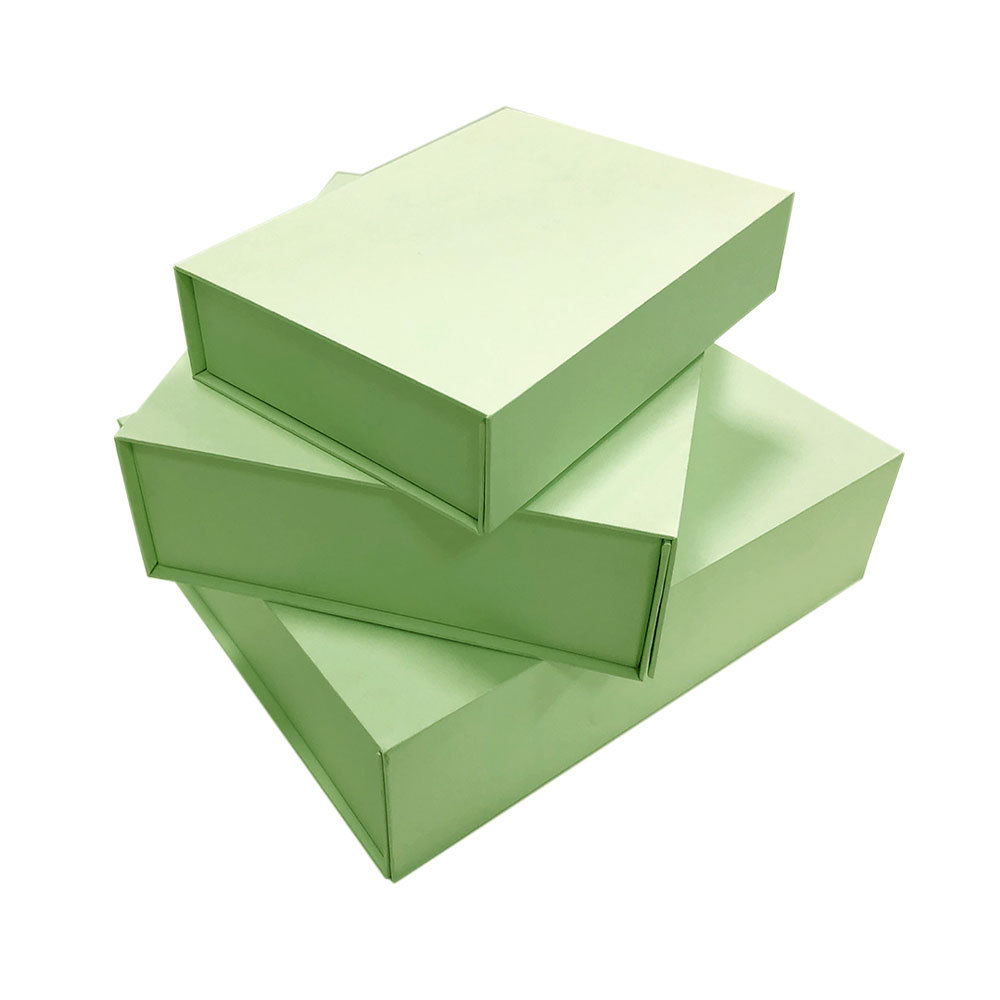 Want to order some amazing packaging, but just don't know where to start designing it? Deciding the packaging for your product is almost just as crucial as the quality of the product; it needs to be spot-on to earn any kind of recognition, pushing people into buying your product. Lucky for you, we have listed down some important points to consider while deciding your packaging. Consider it your starter pack to success!
Deciding on the best fit
You need to decide on the Packaging based on the product. Assess your product and determine characteristics like whether it needs a food grade package (i.e., if it is a consumable which comes in direct contact with the Packaging), whether the product needs Packaging that provides higher shelf life, and so on.
Deciding the size of the packaging
Based on the product, and based on its size and weight, we need to determine the size of the package. You need to make sure there is ample space around the product while being packed, but also make sure that the product doesn't move around too much. You will also need to decide on how sturdy the Packaging should be based on the product's weight.
Designing the customisation
Starting to think about the customization after ordering the Packaging will do you no good, as the customization needs to be planned out carefully, and then the Packaging needs to be decided. So plan out your design well beforehand!
Pay attention to the MOQ
An essential step to deciding the customization is analyzing the MOQ, or the Minimum Order Quantity, which varies from product to product. For example, for customization of paper cups has a MOQ of 50,000 pieces, whereas customization of paper boxes has a MOQ of 5,000 pieces. Ordering an unnecessarily huge amount can be disastrous – it becomes a problem for both storage and disposal!
Deciding based on handling of product
The Packaging needs to be selected based majorly on how the product is going to be handled and distributed. For example, if the item will be sold online, it needs sturdier, better looking, and safer Packaging as compared to a situation where the items will be stacked at a supermarket, where it will not exactly need beautiful looking boxes, but will need the boxes to be sturdy.