How to Improve Printing Quality?
Views:3 Author:Site Editor Publish Time: 2020-07-03 Origin:Site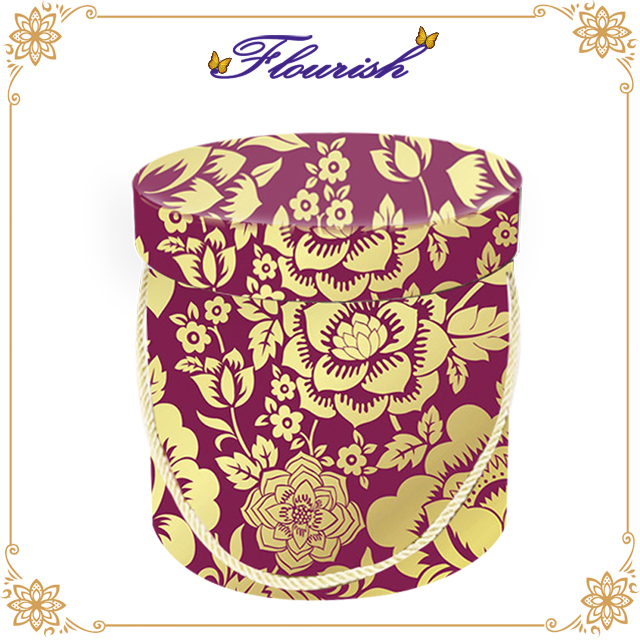 No matter for cardboard box, corrugated box, kraft paper box, or coated paper bag, or kraft paper bag, they all may need to be printed with different images or Logos. We can find artfully printed jewelry box, birthday gift box, flower box, chocolate box, cosmetic packaging box, and apparel packaging bags quite often. Making sure of the printing quality is very vital to make it a quality paper packaging product. Today we are going to talk about how to improve the printing quality of the paper packaging boxes and paper bags.

Firstly, during pre-printing procedure, the preparation and adjustment of printing materials and equipment should be done nicely. The technicians are supposed to estimate the ink quantity as per the draft arkwork given by the customers. To avoid significant difference of colors, it is not a wise decision to change the application quantity dramatically while printing. This estimation and calculation should be carefully made before printing. And the related procedures for example paper feeding, paper receiving, ink performance and pressure should be adjusted beforehand to avoid chaos during printing. Besides, the printability of the printing products should be ensured by checking the paper quality, image size, ink viscosity and fluidity.
Secondly, during printing, make sure of the proper roller pressure to obtain sequent ink printing. Therefore, the contact between rollers should be closely examined. And the rollers should be re-adjusted every two or three months because after a while of high speed contact, the diameter becomes smaller, making the pressure between the rollers smaller too.
Thirdly, supplier should approach to the customers proactively to finalize the draft artwork, making sure that the color effect is what the customers require. While making samples, the suppliers should pay attention to choosing suitable printing method and finding appropriate ink application quantity. The similiar formula should be kept during bulk production after samples approved.
To make the quality paper packaging products, the suppliers should encourage factory technicians and operators to follow the principles of frequent checking and responsible spirits.