Is All Waste Paper Recyclable?
Views:3 Author:Site Editor Publish Time: 2020-02-19 Origin:Site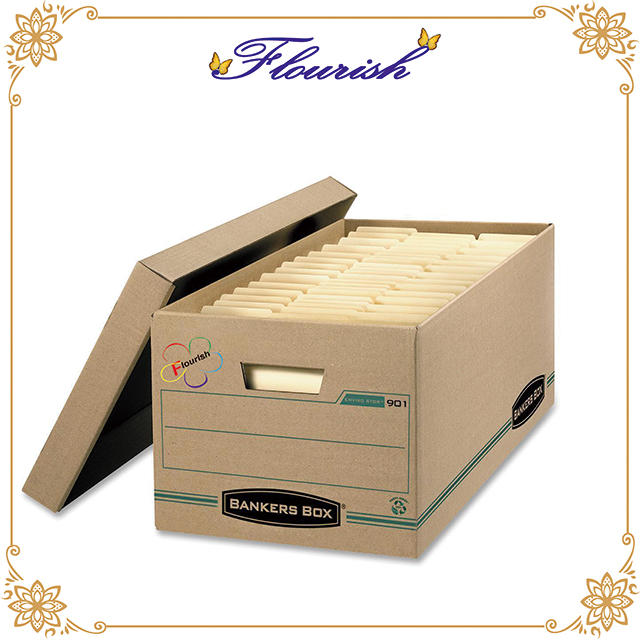 Growing trees takes decades but cutting them down takes like a minute. The idea of environmental-friendly is becoming more and more emphasized by modern citizens, for the reuse of papers helps to reduce the cutting of trees. And in daily life, we may wonder if all the waste paper is recyclable. Well, the answer is No, though most of the waste paper is recyclable, such as A4 printing paper, non-glued envelops, letters, newspaper, and magazines without coated paper, etc.

The process of making recycled paper useful again.
The recycled paper will be stirred with water, forming pulp together under the agitation of the mixer. Then the paper fiber and ink would be separated by deinking agent, while the paper fiber and pigment articles would be separated by floating or washing method. The separated pulp is then drained and cut by a press and a screw conveyor respectively. After the completion of these processes, the paper also needs to be bleached and cleaned. It is also necessary to add wet strength agent to avoid deformation before rolling up and packaging the final formed paper to serve our life again. You may see corrugated carton boxes, cardboard boxes, kraft paper bags showing around us now and then, made of used paper.
And what we can do before putting waste paper into recycled paper?
It is important that we learn how to categorize waste paper before deliver it to reuse agents. For example, do not mix the paper cups, napkin, or toilet paper with office paper, put them into separate bags instead.
Qingdao Flourish Industrial and Trading Co., Ltd., offers all kinds of recycled paper products, including corrugated paper box, kraft paper box, kraft paper bag, cardboard gift box, etc to meet your demand. You are welcome to contact us to learn more.