Main Factors and Measures of Making Sure of High Compressive Strength of the Corrugated Boxes
Views:3 Author:Site Editor Publish Time: 2020-06-17 Origin:Site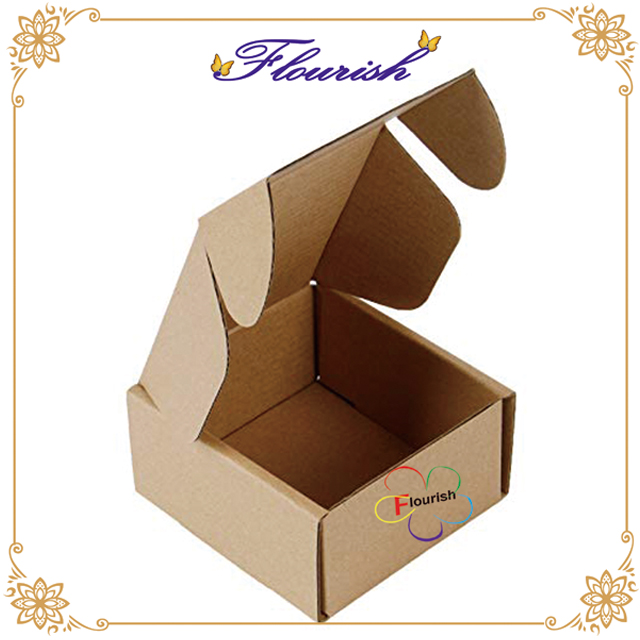 Corrugated boxes are very frequently used in our daily life. We can see corrugated file storage boxes in the office, corrugated mailer boxes for E-commerce shipping, corrugated carton boxes for overseas shipping, corrugated shoe boxes for packaging and so on.
For all these corrugated boxes, there is a question about compressive strength which is very important for these boxes because it determines how strong the boxes can be to protect the goods inside.
Corrugated box suppliers should communicate with the buyers to understand their requirements for compressive strength to avoid any damage or deformation of the products. There are certain factors that need to be considered in making corrugated boxes.
The suitable combination of paper layers are important to the compressive strength of the corrugated boxes. Before combining them, the physical properties of each layer should be strictly tested and controlled to make sure that the combined layers are strong enough.
The choice of suitable corrugated shapes for the carton boxes acts a significant role in defining the compressive strength. Different shapes mean different compressive strengths. Generally speaking, the bigger the shapes are, the stronger the compressive strength is.
If the paper is waterproof or not is quite vital to the compressive strength as well. Especially for large strong boxes or large shipping boxes, if the waterproof performance is poor, the boxes could be deformed or even fall down.
Among all the factors, the most important one is quality management. Precautions should be made to avoid any chance of failure on compressive strength.
In specific, suppliers should make thorough investigation of application occasions of the carton boxes to understand customers' requirement. Setting customers' requirements as the quality standard will enable the supplier to deliver higher quality products to the customers to avoid the risk of low compressive strength.
And suppliers should suggest the most suitable corrugated shapes and production process to buyers, according to which a respective inspection should be made to check the quality.
Besides, intimate control and recording should be done to make the quality traceable so that if any problem occurs, remedial measures can be taken to make sure of high compressive strength of the corrugated boxes.