Methods to prevent Ink Skinning
Views:4 Author:Site Editor Publish Time: 2020-11-04 Origin:Site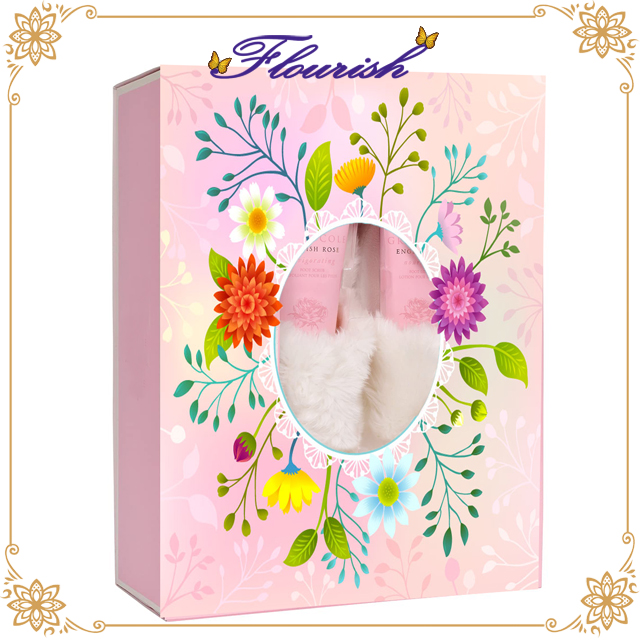 Printing and packaging industry is closely related to ink using to present eye catching visual effect. And custom printing for the gift boxes is a big selling point for many packaging companies. Indeed, colorful printed coated paper boxes, creatively designed paper bags with decorative die-cuts are so attractive that you would not control yourself to have a second glance.

Ink skinning happening during the storage and ink printing process becomes a big headache for the printing and packaging companies, which lead to great loss of company capital. The ink skinning is mainly caused by the contact of air during storage and printing process, where oxidation of vegetable oil or volatilization of organic solvents happens, resulting in polymerization of the ink system. Generally speaking, ink skinning is irreversible. Therefore we would like to share some tips to prevent ink skinning and if it happens, to solve the problem with least loss.
Firstly, effective measures should be taken to solve existing ink skinning. To take effective measures, operators should understand the reasons why ink skinning happens. The reasons are mostly like fast drying speed of the ink, bad circulation of the ink, dried ink sediment. The common measures to solve these problems are to leave aside the inks which dry too fast, add medium or slow drying solvent, replace deteriorated ink from poor liquidity to good liquidity, stir in the ink fountain consequently, set a closed cover on the ink holder, and to adjust the heat blowing angle. If the drying speed is too fast, or flow speed gets bad, or the ink is on static electricity, the most experienced operators would adjust the printing speed to prevent advanced drying and overcome the ink skinning.
Secondly, the filming quality of the printing ink should be stabilized. The ink skinning would be effectively controlled if the oxidation and the volatilization could be controlled. The solutions are mainly to add antioxidant and retarder to stop oxidation and volatilization polymerization of the ink film, to add oxidant isolating agent to prevent the solvent in the ink system from volatilizing due to vapor pressure, and to add complexing agent to control the activity of drying agent in the ink system.
Thirdly, the application scope and precautions of anti ink skinning agent should be carefully studied. There are many factors that could influence the formation of the ink skinning including the volatilization speed of the solvent, the pigment added, the storage temperature and humidity of the inks. Except for above factors, the application amount, the dry rate of the ink film, the yellowing, glossiness, ink film status and usage should be carefully observed.