Requirements for Image Processing and Its System
Views:0 Author:Site Editor Publish Time: 2020-11-27 Origin:Site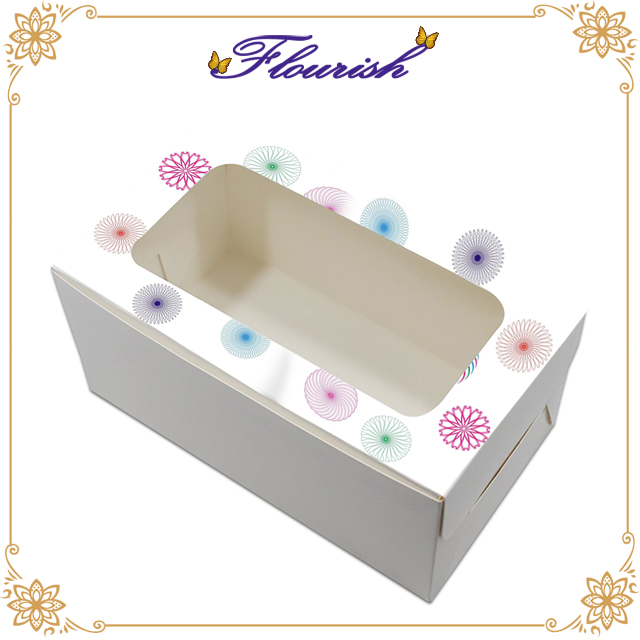 As the technology of manufacturing paper packaging products develops, we are expecting more from the paper packaging boxes and paper bags. And the requirements for its image treatment is much higher than ever before.
During the process of digital scanning and processing of the images, we need to follow many rules to carry out the treatment well.
Firstly, we need to have a better understanding of the necessary tools and apps for image handling.
For example, when a scanner is to be selected, the type of original document, the purpose of the final image should be considered in combination with its characteristic parameter, dynamic density range, the scanning format, resolution and scanning capability.
And when selecting the digital camera, it is quite important to check the resolution of the digital camera in addition to its ability to record static plane images.
There is one kind of copier that can also function like the scanner which is devoted to the digital processing of images.
Even though the vivid effect generated by the color management system could be achieved when image digitalization is needed, the color difference may still exist between the screen and the display.
The file format should also be carefully considered when it comes to different workman procedures and applications.
Secondly, we need to know how to set the feature during image digitization and processing.
Changing RGB color to CMYK color requires certain notice of the scanner. If it is for professional use, the color can be directly transformed; otherwise, it is better to transform it after the color gets treated.
During the treatment process of letters and lines, to avoid aliasing, its resolution should be higher than its scanning resolution of the image. And 600-1200 DPI is suggested for lines or text with same size.
The conversion of the images, for example, that for size, cutting, rotation, and combination, should be done in the image editing application in advance, otherwise the output speed or usage memory could be influenced.
For the perfect packaging boxes or paper bags, both the customer and the supplier should work together. And knowing above tips could help to achieve a satisfactory packaging result.