The Art of Package Designing
Views:3 Author:Site Editor Publish Time: 2020-04-08 Origin:Site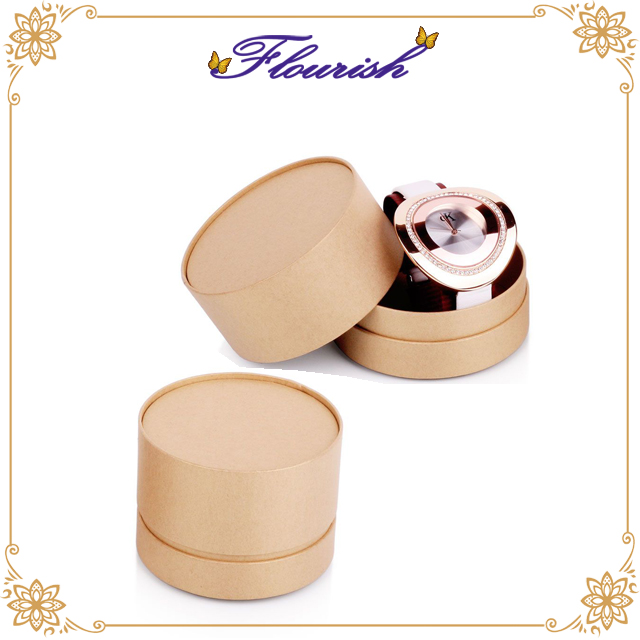 Just like companies and humen beging need packaging, the products need packaging as well. A good packaging helps on first impression which allures customers to know more to buy.Packaging is the last process for the commodities to go into the market for sales.Package designing is to design its container in terms of structure and appearance to match the target value of the product. An excellent package designing reflects its product, improves extra value and triggers customers to buy. It is a good soft advertisement with obvious promoting function which could influent concepts of customers and establish brand image, leading to strategetic sales success.

Originally, the packaging style should take the protection function into consideration to the first place, and the convinience function to the second, and the sales function to the last but not the least. In the modern commerce society, with competition becomes more severe, packaging acts a very important role in selling the products. Thanks to the variety choices of materials and the continuous evolution of the technology, package designing has been developed quite a lot at the meantime.
Among all the packaging materials, paper packaging is more widely recognized and used because of its formable and reshapable characteristics to meet up different packaging demands. The package structure directly affects its the durability and the convenience of tranportation.And common paper box styles like lid and base box, drawer box, flip top box, and tuck box,ect.. Therefore, designing the package, its structure is somehow subject to requirements of durablility and transportation convenience. For daily cosmetic box, tuck style is more preferrable, while for jewelry box, lid and base style or drawer style is often a good choice to cooridnate with its luxurious concept.
And apart from structure designing and approporiate materials, the suitability of sales makes a great difference in conveying product information and concept of value. To have its uniqueness stand out among those from competitors, the designer should be well aware of the positioning of the product. And with pleasant artwork and attractive printing effect, the packaging would contribute to promoting sales performance.
In all, a qualified packaging is designed not only based on the product itself, but also the suitability for transportation, protection and sales, etc. To offer the best packaging solution, we Qingdao Flourish Industrial and Trading Co., Ltd., always devote ourself to understanding customer's request and to making the idea to ideal products.