Printing Crafts for Wine Packaging Box
Views:4 Author:Site Editor Publish Time: 2021-05-21 Origin:Site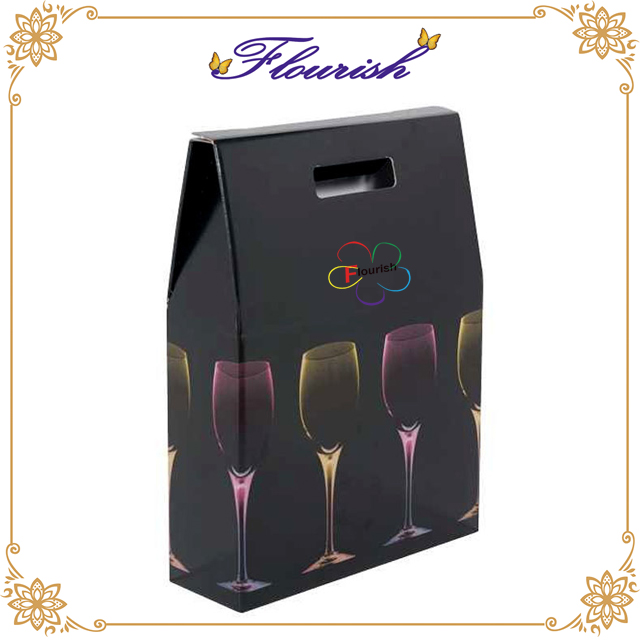 Wine packaging is widely seen in our daily life. Wine packaging boxes can increase the value of the wine products and display the core value of the brands. There are many options for wine packaging products. But mostly the labels for wine packaging are usually printed on coated paper, such as high-grade coated paper and for wine packaging boxes, white cardboard are often used.
Offset printing is popular in wine packaging. It can deliver delicate color printing effect at fast speed on paper materials with thickness in 1.6 mm ~ 1.0 mm. As a relatively mature printing process, offset printing is standardized and developed.
Compound materials are widely adopted in the wine packaging industry now. And the adhesion and friction issue can be easily resolved by the developed UV printing technology with its strong effect on the physical properties of the printing surface.
Except for the UV printing craft, gravure printing with its high saturation, high brightness, and strong consistency has become another good choice for wine packaging industry. It can deliver very elegant look of the wine box which offset printing can hardly give. And color effect is not the most important point for gravure printing. Therefore, it is much easier to control the gravure printing process than offset printing.
Besides, screen printing with frosting, ice, wrinkles brings another advantages to wine packaging products which triggers the purchase desire of the customers. And screen printing wine packaging boxes with UV spotting get a three-dimensional effect which pleases the customers aesthetic pursuit.
No matter which printing craft the customers choose, they all can help express the brand value and attract customers' eyes. We welcome custom order requirements and our design team are ready to offer our professional advice to produce the best wine packaging products.