3 Ordinary Classes of Wine Packaging Box
Views:2 Author:Site Editor Publish Time: 2020-04-03 Origin:Site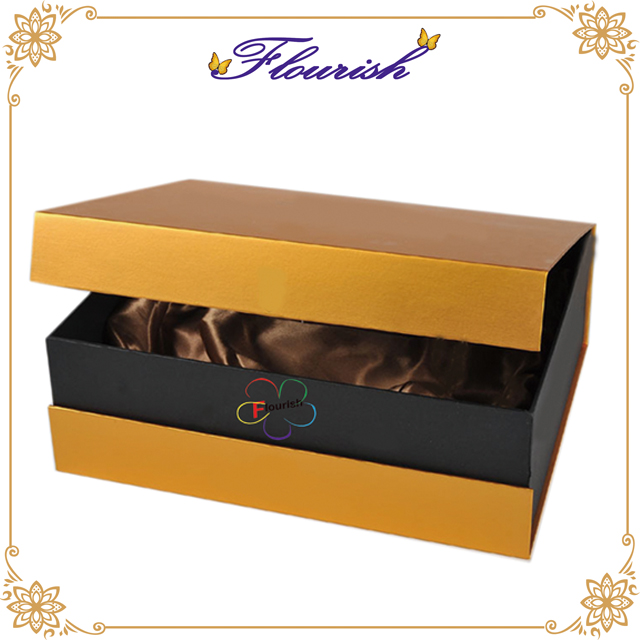 When we see a bottle of wine, we actually see its packaging for the beginning. And it is usually the wine box that packages the wine. The wine box acts a very crucial role in wine sales. It adds extra value to the wine and attracts consumers who agree with its value. Therefore the packaging of wine becomes more and more important in building company image and strengthening brand power which is commonly recognized in our daily life.
There are many materials can be the options for wine packaging, however it is still paper that prevails. Paper packaging boxes and bags are dominant in wine paper packaging. And the paper materials vary subject to wine classes.
For economy wine box, white paperboard in 350 GSM or above would be adopted with plastic film and die-cut to certain shape. For economy wine box, offset printing with hot stamping, hallow-out would be common process. And it is suitable for bulk production to meet economical requirements.
For middle class wine box, white paperboard in 300 GSM pasted with 250 GSM to 300 GSM coated paper or gold/ silver paper would be adopted with plastic film and die-cut to certain shape. For different texture, silk printing with strong color effect and matte lamination, glossy lamination could be perfectly shown. After single color printing, there are some other process that could be done to the surface including different texture, laser stamping, hot foiling, hallow-in and hallow-out, UV printing, etc. And to achieve the best effect, silk printing and offset printing or UV printing would be adopted at the same time.
For high class wine box and gift packaging box, rigid cardboard with thickness 3mm – 6mm would be adopted to ensure a good shape and luxury feel. And there are expected to be decorative lining inside the box to beautify and protect the box. For example, we can always find velvet or plastic foam or corrugated paper inside. Beside, there would be silk ribbon or greeting card attached outside the box to convey the idea from the gift giver.
To find the suitable package, we encourage a detailed inquiry including the purpose, the function, dimension and the concept that the customers are going after.