3 Points to Personalize Your Packaging Designs
Views:2 Author:Site Editor Publish Time: 2020-08-05 Origin:Site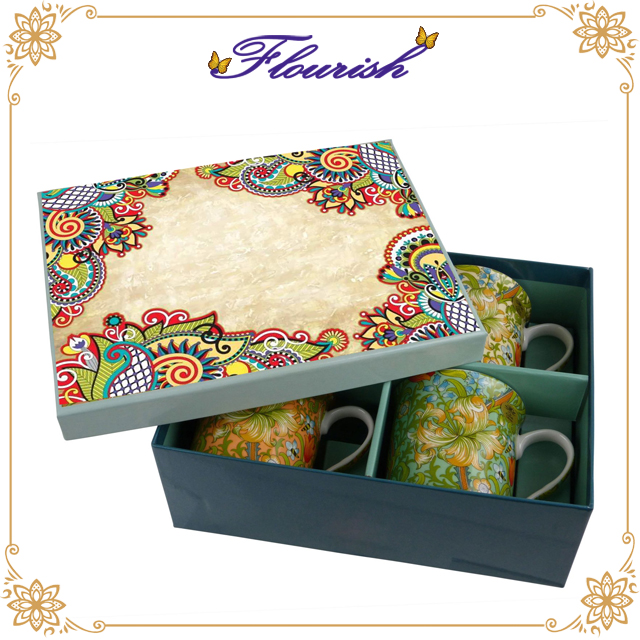 Personality is what all the companies and the customers chasing after. A study shows that it is mostly the packaging appeals other than any other matters that attribute to the decision of buying the products, despite of the consideration of brands.
How to personalize the packaging of your products becomes vital in the competition. Therefore, we have to pay much attention to the packaging of the products. Now that we are in paper packaging industry, we would talk more about paper packaging boxes and paper packaging bags.
Firstly, to clarify the packaging direction from market investigation. The packaging style should be determined after thorough market investigation and analysis. Knowing what is popular in the market and what the competitors are selling helps us find what is in common and what else we can do to prevail in the market. For example, for a fast food packaging, the most popular trend in the market is kraft paper packaging box and bag. Therefore, the company can lay more emphasizes on kraft paper packaging, but look into how the packaging could stand out in the market.
Secondly, to coordinate with the brand image of the products. The design of paper packaging should accord with the company culture and help in brand building. For example, for high-end cosmetic packaging, the packaging should be as elegant as the cosmetic is set to be. The cosmetic box could be made of coated paper with hot foil stamping Logo on the box.
Thirdly, to distinctive the packaging by using different elements. The unique packaging design could help the customers recognize your packaging products immediately from the shelf. Unique color combination, unique elements for example, blue and white china element, and dragon totem element, and unique material options could contribute to the distinction of your paper packaging products. If the blue and white china element could be applied to the teacup packaging boxes for instance, it would be eye-catching and regarded classic in the market.
To distinctive your paper packaging boxes, the basic point is knowing the market and your company needs well. While the key point is getting the professional team to design the unique packaging by combining them together for you.