4 Main Kinds of Packaging Finishing
Views:3 Author:Site Editor Publish Time: 2020-03-06 Origin:Site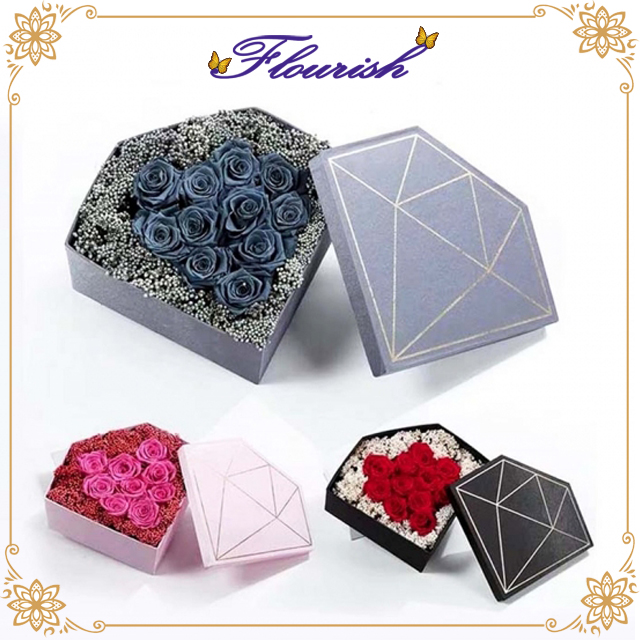 Paper packaging products with various finishing are almost everywhere. You can see hot stamping cosmetic box, matt laminated jewelry box, embossed tea box, and paper bags with UV printing now and then. The finishing improves the brightness of the packages, delivers the concept of the company, and helps prevent moisture to get a lasting package.
There are mainly 4 kinds of paper package finishing.
Lamination known as matt lamination and gloss lamination is featured by water proof and elegant looking performance. Matt lamination looks like foggy film on the surface; glossy lamination looks shiny and bright with the film. And there are 2 kinds of lamination methods including water-based lamination which is the most common method adopted now and oil-based lamination which is less eco-friendly than water-based lamination.
Hot stamping finishing comes in gold, silver, copper, green, and blue etc. Hot stamping boxes and bags look more elegant, luxurious, and dignified. Hot stamping boxes are often found to package cosmetics, tea gifts, wine, and jewelry with stamped Logo, trademark, and designed images.
Embossing is a kind of stamping method but without printing ink. This method is usually applied in the post printing process of printing materials and packaging boxes. Embossing helps give a vivid effect of the design while costs less than other printing methods.
UV printing is a printing process of drying and curing ink by UV light. It needs to match the ink containing photochemical sensitizer with UV curing lamp. UV printing is also a very popular finishing to reflect the value of products with bright visual effect.