5 Major Process to Make Great Paper Packaging Products
Views:2 Author:Site Editor Publish Time: 2020-03-13 Origin:Site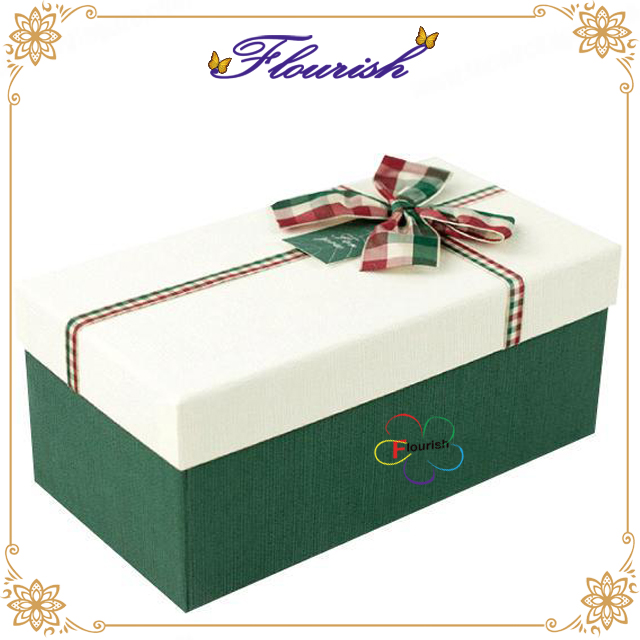 The process of making paper packaging products is complicated, involving customer needs, products materials, cost, artwork designing, machinery, quality control, production capability, and inspection, etc. How to simplify unnecessary process to lower the cost and meet customers' demand is an important point that we have to focus on.
Today, Qingdao Flourish Industrial and Trading Co., Ltd., would like to take cardboard box as an example to share some ideas on the main process.
To understand and to meet customer demand on the paper box is the very first and important process. Good communication on the requirements would accelerate the completion of the ideal products. Generally speaking, there are 2 kinds of customer inquiries for the boxes. One is inquiry for the existing products, while another is for a completely new idea for something brand new.
To offer professional advises suitable for the customer and his end user. The supplier should be skilled enough to offer the professional designing idea and proposal to realize customers' requirements. And the supplier shall do good research on cases like what the end user wants, and what would the target price be. The packaging structure should be carefully designed as it is the most important factor to support the packaging. The designing should take packaging structure into consideration before the supplier proposes the best solution for the customer.
To confirm proposals with customer before put it into production, including final artwork and crafts for the paper boxes. The proceeding of production depends on the customer. Usually idea changing would be frequent and necessary during this period. And the supplier would learn more about customer request and grow with much experience.
To monitor the production quality from designing to delivery. Designing shall predict and prevent any mistake and default that could happen during production and production team shall stick to the designing and fixed order requirements all the time to make sure customers get what they really want.
To make proper shipment of products to protect the boxes to be delivered to the customers safe and sound. Inappropriate packaging or shipping could lead to deformation of the boxes. Therefore the supplier shall make proper arrangement to avoid it.
Despite cardboard box, we offer many kinds of paper packaging products, including corrugated paper box, kraft paper box, and coated paper box, etc. We are always here to offer quality products and suitable solutions for you.