Crisis and Opportunities for Packaging Industry under COVID-19
Views:8 Author:Site Editor Publish Time: 2020-08-12 Origin:Site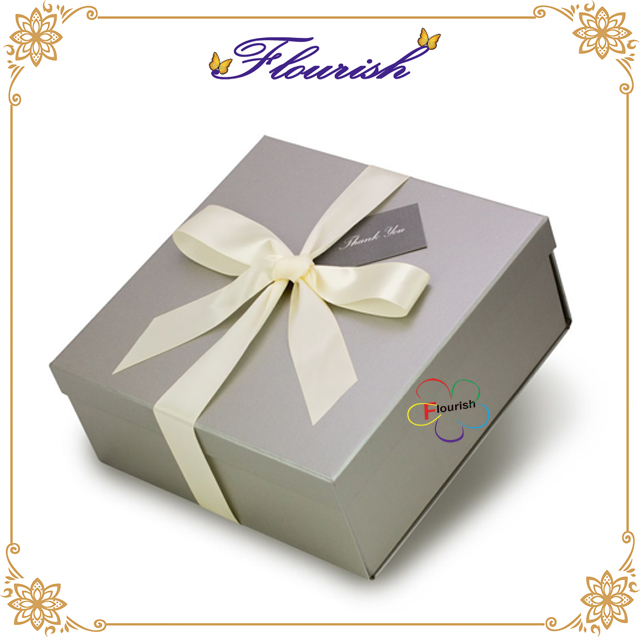 As the COVID-19 is still a serious problem in the world, many industries are going through a tough time, some of which will still suffer even after COVID-19 is gone. Printing and packaging industry is related to many industries, therefore, it's unlikely for it to stay untouched at all. From the unpredictable changes caused by COVID-19, companies are trying to figure out the opportunities from the crisis.
The crisis of packaging market is quite obvious that many unnecessary packaging demand has dramatically declined during COVID-19 pandemic, because of social distancing and home segregation, ruled by the government as a very important measure to control the spread of the virus. Therefore, the packaging products for gifts, wines, clothes, luxuries, and shopping have been reported less ordered since the products inside have been less demanded. For example, the sales of gift packaging box, wine box, clothes packaging bags, luxury packaging boxes experienced a cold winter in China. The decreased demands for packaging products is one of the crisis that the packaging market is facing.
Another big crisis is the not-quite-optimistic international trade environment which means less international orders for domestic packaging industry compared to normal seasons. Since the spread of COVID-19 virus is still on globally, the order shipping is facing many difficulties.
While, 4 months back in China, many printing and packaging companies were facing the difficulty of having employees back to work, and having raw materials delivered to the site. This also caused slow production of packaging products, leading to slow cash flow which is the core of enterprise running. In this case, the crisis tests the company adaptability and exposes the shortcomings of the companies, which is a good reminder of the companies to change to fit in.
Together with the crisis, comes opportunities. From the crisis, packaging companies could find their problems and take measures to improve themselves. They realize the importance of developing intelligent equipments for example on-line office and big data analysis. And the importance of developing standardized products is highly considered as a sign of soft power. Besides, their financing ability in front of crisis becomes vital concern because slow cash flow is devastating to the survival of the company. Packaging companies should take these opportunities to build their competitiveness in case of any more crisis happening in the future.