How Paper Materials Affect the Printing of Corrugated Carton Boxes
Views:4 Author:Site Editor Publish Time: 2021-01-22 Origin:Site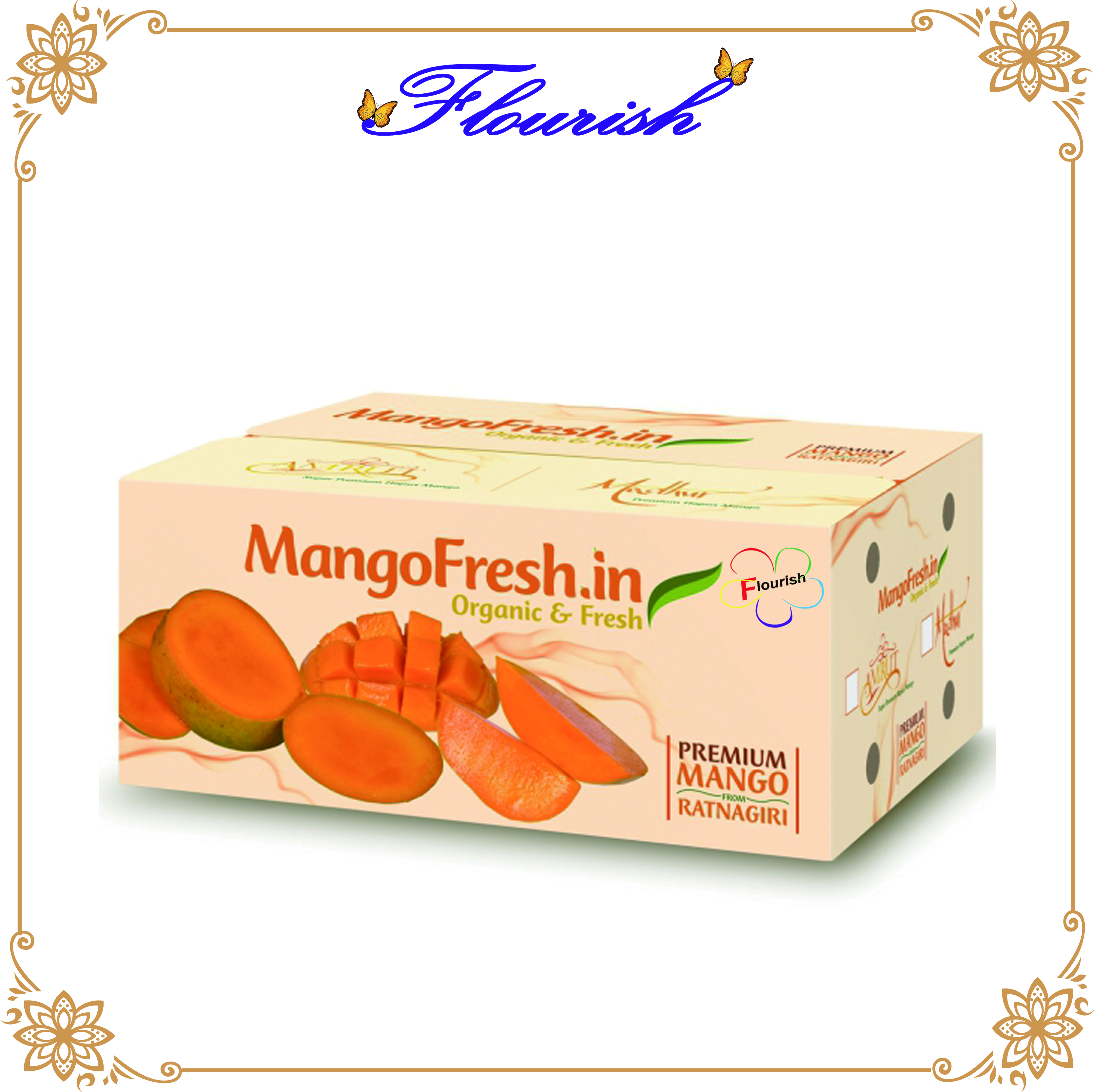 There are many kinds of paper materials that can act as surface paper of the corrugated carton box, including cardboard, coated paper, kraft card, and white card etc..
But due to the difference of the raw materials and manufacturing crafts of each surface paper, their physical and chemical index, and printability differ. The problems caused during the printing crafts by the raw materials of the surface paper should be discussed.
Firstly, surface paper at low gram tends to give uneven surface of the carton box as a whole because the corrugated shape is easily traced. In this case, flexo resin plate with good resilience should be selected as the printing plate to overcome this problem.

Should the difference of the weight between surface paper and corrugated paper is too big, warp on the corrugated board could happen which leads to improper overprinting problem. To solve this problem, the wrap should be taken care of before printing continues.
Secondly, the different roughness of the surface paper determines different methods during printing on them. The ink gets dry more quickly on the rough surface than the smooth surface. Therefore, more ink should be applied on rough surface. And it gets dry more quickly on uncoated surface than coated surface too. However, the printing image could be well delivered on the coated surface.
And there are also problems resulting from the different absorption of the surface paper because of its raw materials and the gluing, varnishing, and coating difference. Overprinting on the coated paper and the kraft card requires less ink on the first inking and more viscosity on the overprinting process. Moreover, dark color image could be printing ahead of light color image because of its strong covering power so that even there is minor defects, they can't be easily recognized.
To deliver satisfying color carton box, printing is quite important, in which many factors should be taken consideration. Flourish Packaging, with 30 years' of manufacturing and trading experience will continue to contribute itself to providing high quality paper boxes for our customers.