Is Kraft Paper Microwavable?
Views:40 Author:Site Editor Publish Time: 2020-01-04 Origin:Site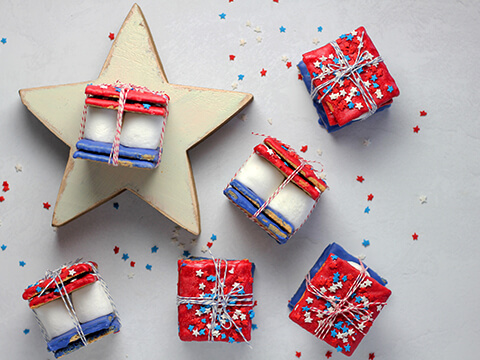 Kraft paper packaging has been quite popular in our daily life. And it looks very elegant and convenient to pack food by kraft paper box and bags.
And kraft paper food packaging box from Qingdao Flourish Industrial and Trading Co., Ltd., is featured with reinforced PE film, water and grease resistance, high quality food grade non-bleached paper material, and simple elegant appearance.
Many people may wonder if kraft paper box can be microwavable with pizza, sandwich or whatever delicious food you are eager to eat it up.
It is not suggested to microwave the food with kraft paper packaging for safety and health concern. The appropriate way to microwave the food is to put it into the right container microwaving is needed.
Except for paper packaging, there are many other things you should be aware of before putting them into the oven, for example, eggs, fruits, especially grapes, oranges, and tomatoes, plastic containers for yogurt, milk or butter, and water cups, ect.