Major Ways to Improve Printing Quality
Views:1 Author:Site Editor Publish Time: 2020-10-16 Origin:Site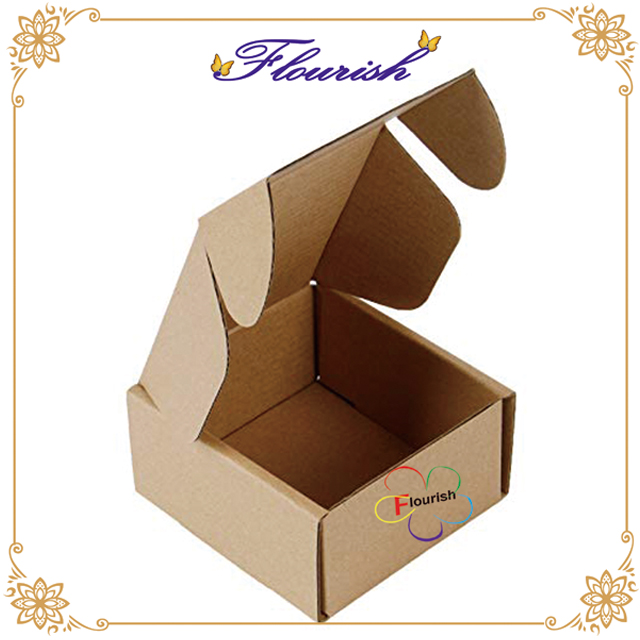 As our life quality improves, the commodity packaging has been emphasized more than ever. Among all the paper packaging products, corrugated carton box find its top place with its own advantages in logistic and our daily life. It's never rare to see goods packaged in carton boxes loaded to the container or to unpack the delivered mailer boxes to check the commodities we purchased online. And the key point of corrugated boxes lies in printing. Now we would like to show you how to improve printing quality.

The printing vacancy is commonly seen in the manufacturing of carton boxes which is also the most difficulty part for quality control. The reasons for printing vacancy could be bad ink absorption of the paper materials, dirty printing forme, and dirty or dusty paper materials. To solve these problems for an immediate solution, it would require manual improvement on the cartons or more frequent forme cleaning. For the long run, the operators should pay much attention to dust control during equipment installation, maintenance and management to solve the printing vacancy. Since the dust mainly comes from paper cutting, it is very useful to install a vaccum cleaning to clean the dust.
Now that the pursuit of artistic and vertical packaging effect of the packaging awakens, the suppliers put more energy in over print to meet the market demand. However, dislocation of over print is not rarely seen. And to improve the printing quality, the encoder should coordinate with counter precisely with less tolerance. Besides, the transmission equipments should be timely tested and lubricated to ensure stable and safe running.
Poor ink printing happens when there are problems with paper materials, printing forme, and the ink rollers. The ink rollers are easily blocked by the dust or residue which would cause poor ink printing. Therefore, timely cleaning of the ink roller should be carried out to prevent poor ink printing.