Paper Packaging---A Promising Industry
Views:5 Author:Site Editor Publish Time: 2020-06-19 Origin:Site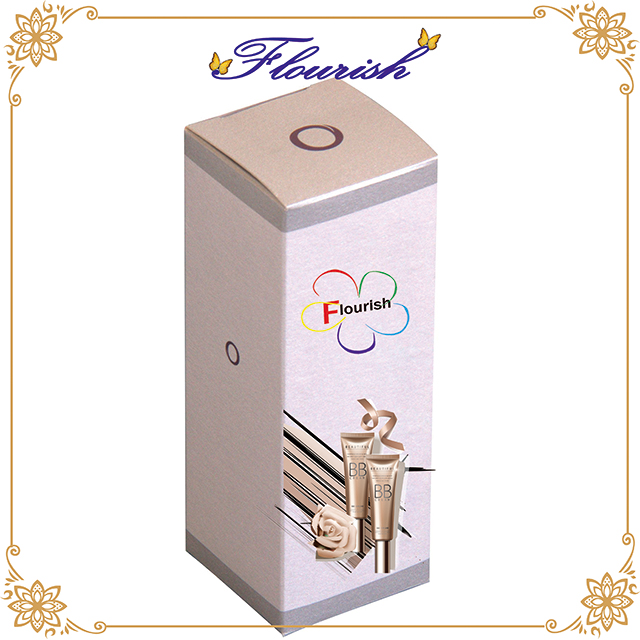 Paper packaging has been highly considered compared to plastic packaging. Recently the famous brand L'Oreal has been reported that one of their cosmetic packaging has been changed into paper tube box launched in France and will be delivered to global market. Actually this is not the first time or the only time that the paper packaging is applied in cosmetic packaging industry. Instead, more and more paper packaging products will be seen in this industry and in more of its sub-industries.
It has become a hot topic of paper packaging in place of plastic packaging not only in China but also in the world. A timetable of banning the one-time plastic products has been launched in the EU, UK, Canada, Australia and so on. Following this trend, many world famous brands joined this activity and issued the future plan of banning plastic packaging products to their suppliers.
Apart from L'Oreal, many brand new brands from cosmetic industry have adopted the non-plastic packaging strategy. Some personalized make-up products have been designed with paper packaging materials. By doing so, these brands show their environmental friendly concept and brand style.
The fever not only shows up in cosmetic packaging industry, but also shows up in food packaging and restaurant takeaway field. Almost more than half of the food packaging and fast food takeaway orders are packed in paper boxes or paper bags. This phenomenon happens especially in chain stores who value customers' request and market demands more than other parties.
It is not surprising to find the environment friendly paper straw in a chain coffee shop. Actually many stores have started to try with paper straws and simple paper cup in stead of plastic straws or paper cup with plastic lid for nearly 1 year.
Under the guidance of non-plastic policy, more and more paper products will show up in more industries and hopefully will replace the plastic products in the end. Although it's still a long way to go, we have seen the prospect of paper packaging industry. Join us and let's flourish.