Several tips during printing
Views:4 Author:Site Editor Publish Time: 2021-07-16 Origin:Site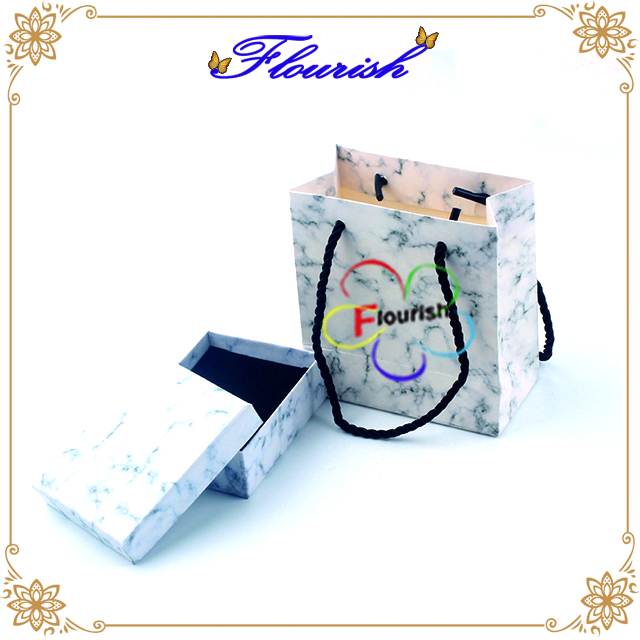 Printing has always been the very important factor for paper packaging industry. As for us the printing and packaging manufacturers, we put printing to priority during paper boxes and paper bags making. And there have been much endeavor made to solve printing problems in order to improve printing quality. Today we are going to talk about several tips during printing for your reference.

Dirty printing or blurred printing is the most commonly seen problem during offset printing process. Solving this problem could help improve printing quality and lower the waste rate. The following could be the main reasons for this problem and we would like to offer our solution too.
For example, the excessive water supply, excessive water accumulation in the water velvet, serious ink emulsification, excessive or inadequate pressure between water roller and printing plate could lead to dirty printing. And their solution could be reducing the angle of the bucket roller, lowering its rotation speed, removing excessive water from the water velvet, replacing the ink oil, and reducing or enhancing pressure between the water roller and the printing plate.
While for blurred printing, common problems are inadequate water, damaged water roller or water velvet, oil impurities on the water bucket, improper pressure between ink roller and the printing plate and excessive ink supply. In this case, more water should be supplied, damaged water roller or water velvet should be replaced, water bucket should be well cleaned, proper pressure should be applied to the ink roller and the printing plate, and proper ink supply should be assured.
The rubber pad tends to get aged easily and there are many reasons for that too. Due to constant contact with moisten solution, ink and gasoline, the rubber pad gets to be hard and low elastic. And being strengthened to the roller for long time, the rubber pad loses balance and its elasticity. Besides, the exterior environment for example, the air, sunshine and heat can destroy its chemical structure and change its physical properties, leading to cracks when serious. Therefore, the following measures should be taken to solve these problems. The rubber pad should be cleaned often and talc power should be applied to the pad to keep it elastic. When not in use, the rubber pad should be released from the roller to keep its elasticity.