The Reasons of Deviated Paper Feeding Position
Views:2 Author:Site Editor Publish Time: 2021-02-26 Origin:Site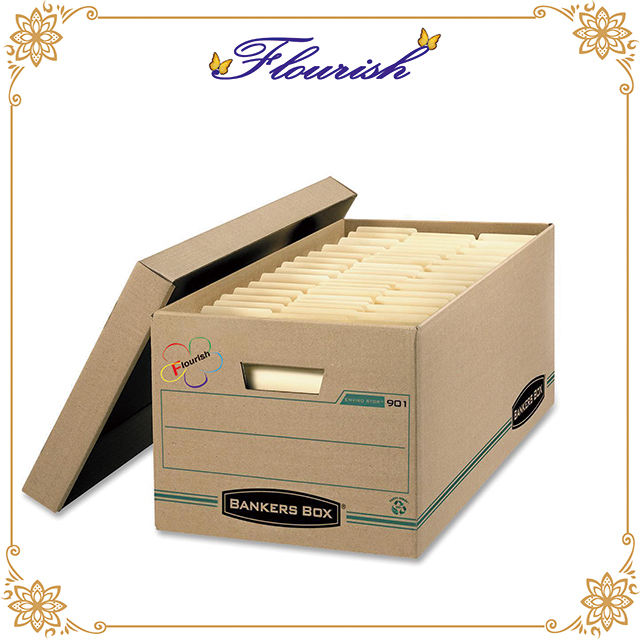 The deviation of paper feeding is a common phenomenon in printing. Once the deviation appears, there would be many problems for printing and carton making. No matter for what kind of cartons, shipping carton boxes, mailer boxes, storage boxes etc., we should all keep aware of the deviation of paper feeding.

There are major reasons for deviated paper feeding. Firstly, it could be the severely worn paper feeding rubber roller. After long time of using, the worn rubber roller could change its the elasticity and pressure which fails to give enough friction for paper feeding. Therefore, careful check and maintenance of the rubber roller is necessary. In case of severe wearing, in-time replacement is required.
Secondly, unqualified rubber roller is applied. Most of the rubber rollers are easy wear parts which are beyond guarantee from suppliers. It is not rear to find severely worn rubber rollers replaced by those provided by unknown small factories. It teaches us that certain cost should be invested to make sure of qualified products. The purchasing dept should always purchase quality materials to make it happen.
Thirdly, it could be improper operation on the space adjustment between the rubber rollers by the workers. Big space leaves too much room for the paper and roller to contact, with less friction, which leads to unsteady paper feeding and un-accordant feeding position. While, small space makes no much room for paper to get through. This improper operation often happens to fresh workers. In this case, routine training should be organized to improve their operation skills.
Fourthly, the paper feeding tires at the front edge offers uneven friction due to severe wearing. Unqualified tires tend to get worn out very often. Therefore, qualified tires should be adopted. And in time check of its working status is necessary.
And it could also be the improper setting of the air volume for paper feeding that causes deviation of paper feeding position. Different paper boards require different air volume. Especially when larger sized paper boards are on the production line, the air windows should set all open.