The Usage of Used Paper Box
Views:8 Author:Site Editor Publish Time: 2020-01-04 Origin:Site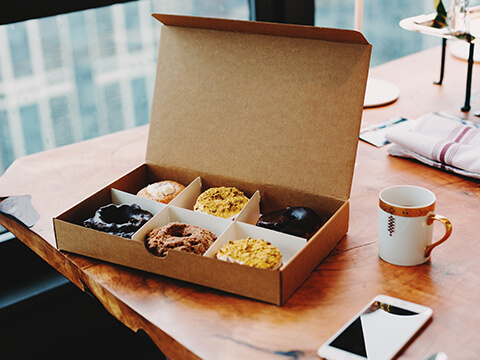 When we observe life carefully, we can make full use of everything around us, including the used paper boxes. Here Qingdao Flourish Industrial and Trading Co., Ltd., recommend several usage of used paper boxes.
Usage No. 1, the used cardboard paper boxes can be cut into many round paper plate to coffee cup pad;
Usage No. 2, the used shoe box can be redecorated with colorful art paper and can be turned into an exquisite jewelry storage box;
Usage No. 3, the used cardboard box or shoe box can be separated by several compartments made by paper dividers. And you can put your socks, underwear, bra into independent compartments.
Usage No. 4, the used paper box can be walled up and cut a narrow way to become a tissue box.
Usage No. 5, the used corrugated carton box can be used as dustbin with plastic bags covered.
Usage No. 6, many moms find it a good way to make their kids a lovely toy by using used corrugated paper box, for example they make toy car by using the used box.
You are welcome to write your reviews to let us know more usages of used paper box.