Tips for Paper Box Die-cutting and Pasting
Views:3 Author:Site Editor Publish Time: 2020-07-15 Origin:Site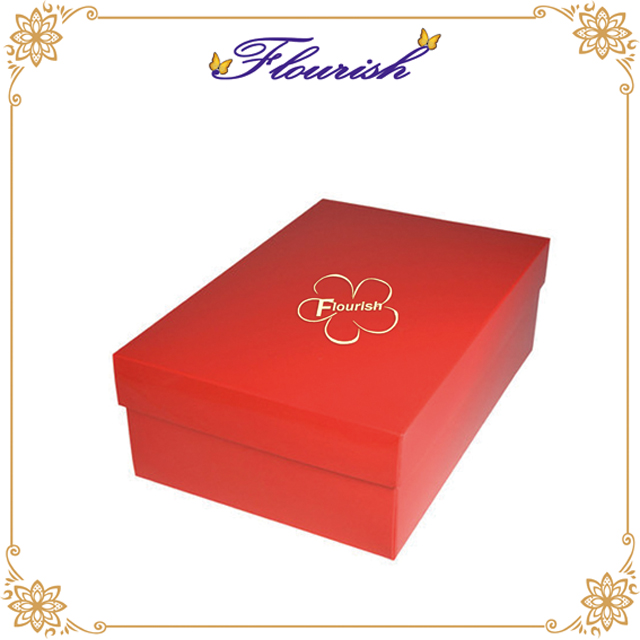 Paper boxes are very popular in packaging field. And there are many tips to make high quality boxes, among which die-cutting and pasting is very vital to its productivity and quality.

To make quality paper boxes, die-cutting is quite important. Die-cutting is frequently required in box making. Besides, there are special shaped boxes that need extra die-cutting for instance, heart shaped box, window gift box, hanger box, and foldable cardboard box. Except for excellent die-cutting equipments, die-cutting performance depends on below factors.
Each kind of paper differs in fiber structure, tensile strength, coating quality and so on. Therefore, we have to make sure that the paper chosen should be strong enough to break.
And making sure of same thickness of paper to be cut helps to avoid bad cutting or low productivity.
Besides, the deformation of paper influences the die-cutting quality for once deformation happens, the de-cutting position would not be accurate, resulting in paper wastes. Therefore, the paper quality is supposed to be tested before allowing paper in the factory in order to control paper quality initially.
And Die-cutting tools should be carefully selected depending on different paper materials. For example, short cutting tools are suitable to cut ordinary cardboard; while taller cutting tools are suitable for corrugated board cutting. Imported die-cutting tools tend to be applied for massive production of high quality required paper boxes.
Before further operation, the operators should clean the die-cutting machine for there could be leftover from the previous working procedure. And during the adjustment of cutting pressure, the operators should adjust the pressure gradually instead of doing it all at once to protect the cutting tools and plate from being damaged.
Pasting is still a solid need in paper assembling procedure. To make a beautiful paper box, pasting should be highly emphasized. There are generally two kinds of pastes for current pasting machines. One is spraying paste and another is gluing paste. And the viscosity of spray paste should be kept as moderate as possible. While the gluing paste should be thicker than usual to make sure that the pasting is evenly applied.
And all the paste should be applicable for massive production and quick adhesion. Besides, different pastes should be selected according to different crafts of the paper including coated paper, UV printed paper and so on.
Making quality paper packaging products needs not only high skilled die-cutting and pasting but also printing and assembling, etc. We should take every step of box making seriously to meet customers' demand.