Tips to Keep Carton Boxes from Moisture
Views:11 Author:Site Editor Publish Time: 2020-06-26 Origin:Site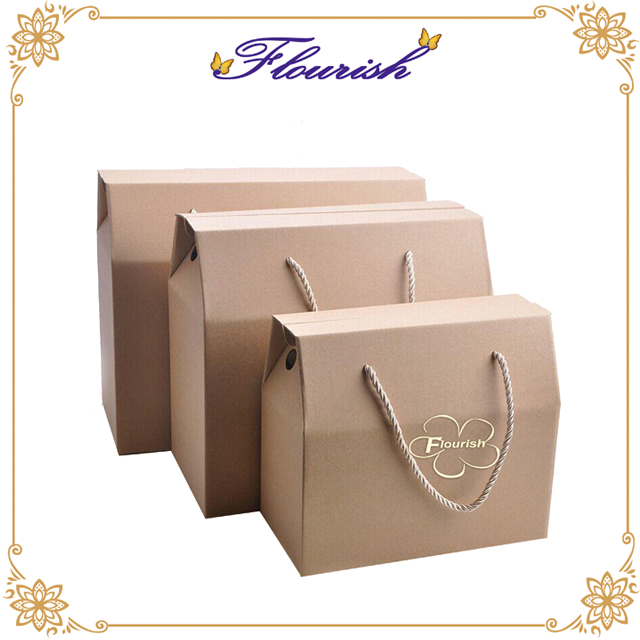 It is very common to hear suppliers complaining that the corrugated carton boxes are too soft in summer. If the carton box for example, shipping box, moving box, shoe packaging box, or fruit packaging box are too soft, they would fail to carry the products as they are supposed to appropriately, which would lead to customer complaint in the end.
Actually as a hydrophilic material, the corrugated paper would be vulnerable to water and moisture, making the box soft. Therefore, it is quite an important matter to be paid attention to, so as to protect company image and reputation.
Here we are going to talk about the solutions to avoid economical lost and brand image failure caused by soft corrugated box due to high moisture.
To improve the anti-moisture performance of paper by choosing better paper materials which can be tested by specific equipment. And it is suggested that the suppliers talk with their customers about using better materials which could be a little bit higher in terms of price but much better in quality.
To keep the paper away from the places of high humidity by using dehumidifiers in the warehouse where the paper piles are cut off from outdoor environment. And do pre-drying procedures before putting paper to mass production.
During massive production, it would help protect the carton boxes from getting soft by being transferred to dry places as well. After production, stock the paper materials in dry places on wooden racks with films covered around the paper to keep off air and water.
During transportation of paper materials, it is not suggested to be carried by trucks by by vans instead, in case of rainy days and humid environment.
All in all, humidity is the biggest threat to paper becoming soft and fragile. Suppliers should take measures to prevent the paper and the completed paper packaging boxes from being humidified. Whether it is during the procedure of original paper storage, warehousing, paper processing, carton box producing, or in transit, extra work should be done keep the paper away from it.