Ways to achieve firm adhesion effect of paper boxes
Views:0 Author:Site Editor Publish Time: 2021-03-19 Origin:Site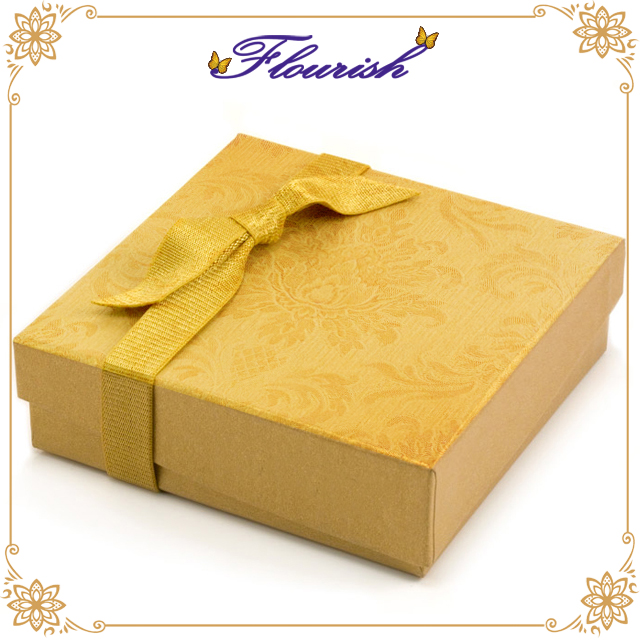 Paper packaging boxes are widely used in our daily life. And we can find them as cardboard boxes, ivory paper boxes, and corrugated carton boxes, etc.

For most of the packaging boxes, pasting would be necessary for box mounting. And it is not rare to find pasting issues if proper measures are not taken. The reasons for the pasting issues could be inadequate pasting. The inadequate viscosity of adhesive or application amount of adhesive could be one the reasons. And the unsuitable adhesive to the box material could be another reason. Besides, surface treatment like lamination or varnishing could be another reason for the box hard to be pasted firmly because the adhesive could hardly stick to the paper material through the treated surface. It is likely because of inadequate pressure or time after application too.
In this case, countermeasures could be taken respectively to avoid pasting issues caused by above reasons. Moreover, the sticking adhesive should be carefully chosen according to different paper materials and treatment conditions, for example, adhesives which are good for paper-paper bonding should be selected if surface treatment of the box is not done; and that is good for film-paper bonding should be selected if the box is laminated. And the working environment could affect the fastness of adhesive as well, because the adhesive tend to solidify under low temperature. It should be at least under 20℃ that the pasting effect could be achieved.
For boxes after lamination or varnishing, the pasting could be assured by below 4 ways.
Needle knife could be used to help the injection of adhesives into the paper material by making penetrations into the paper. Besides, the surface of the adhesive could be grounded by the grinding machine attached to the automatic pasting machine to help the penetration of the adhesives. The firmness of the adhesive to the box could be improved by the hot melting glue under high temperature.