What Printing Companies Should Do to Maintain Printing Equipments Around the Spring Festival?
Views:2 Author:Site Editor Publish Time: 2021-01-29 Origin:Site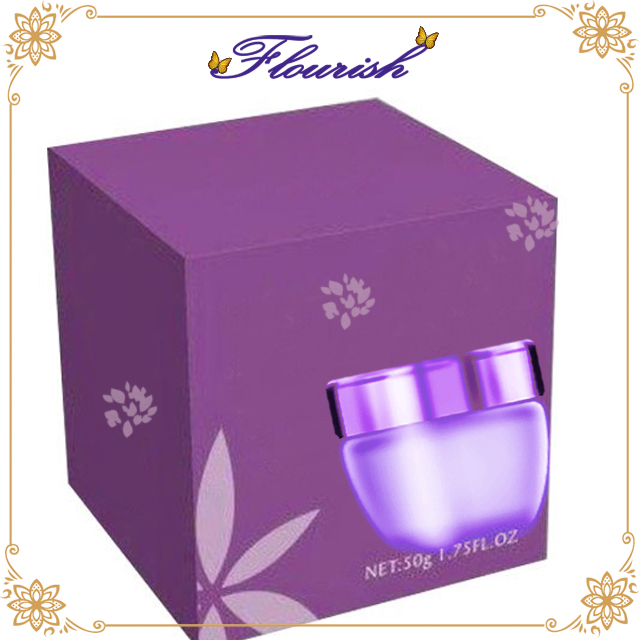 Spring Festival is right around the corner and for printing and packaging factories, it is quite important to lay emphasis on the equipment maintenance and management before the holiday comes. The printing equipments which have been kept running for all year long, require professional management and maintenance for the usage of next year. And the workers should follow the instructions of the chiefs to make sure that everything is done properly so that the equipments can start running smoothly next year. And all these are to ensure of quality paper boxes and packaging bags according to customers' demand.
Firstly, before the holiday, thorough checking and cleaning is needed. The checking of the running status of the printing machines at low speed and the recording of the data shown on the main dashboard gives referential criteria for the restart after the holiday. And the dismantling of the ink roller helps prevent deformation of the roller. And the bearings at both ends should be checked and the rubber roller and copper roller should be maintained at this time too. Besides, lubricating oil should be applied to the ink bucket, and rollers to prevent rust. To extend the usage life of the printing equipments, lubricating oil and filter are suggested to be replaced, with due attention to the correct type and origin, to avoid adding the wrong oil.
Secondly, after the holiday, when the factory starts to normal work, the workers should follow the protocols of careful observation and in time operation of the equipments. For example, if the working temperature is too low, the air conditioners should be switched on 4 hours before the temperature is suitable for the operation of the equipments. Before switching on, the oil level of the equipments should be double checked to see if it is between the upper line and the middle line, and after it is on, to see it again if it is between the middle line and the lower line. And within 10 minutes of the switching on of the main engine, no operation is allowed before the lubricating oil goes to every lubricating point. And the equipments are supposed to run 1 hour at low speed for the workers to check if everything is normal.
For every printing and packaging factory, the equipments are key to products quality. The maintenance and management should be fully emphasized to all the workers to make sure of quality printing and packaging products.